BRC, SEDEX, ISO 9001:2015, ISO 14001:2015,  EN ISO 22000:2018, GOOD MANUFACTURING PRACTICE(S) GMP + B2, AND FDA APPROVED MANUFACTURER AND EXPORTER OF MORE THAN 200 HIMALAYAN ROCK SALT PRODUCTS TO 50+ COUNTRIES ACROSS THE WORLD
BRC, SEDEX, ISO 9001:2015, ISO 14001:2015, EN ISO 22000: 2018, GMP+B2 & FDA REGISTERED MANUFACTURERS & EXPORTERS
EXPORTING TO 50+ COUNTRIES
MORE THAN 200 HIMALAYAN ROCK SALT PRODUCTS 
OWNERS OF SALT MINES
FOOD GRADE STAINLESS STEEL SALT MILLING PLANT
STATE OF THE ART PACKAGING MACHINERY 
INHOUSE ARTISANS & EXPERIENCED CRAFTSMEN
BEST QUALITY & BEST PRICE GUARANTEED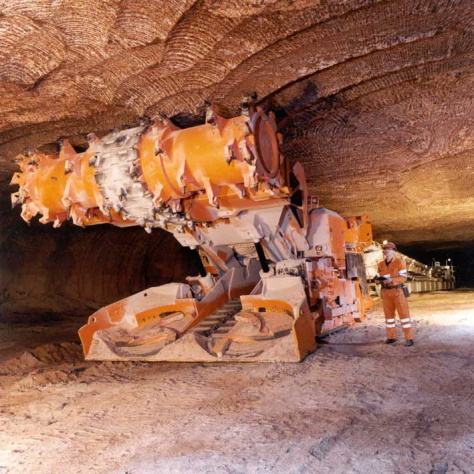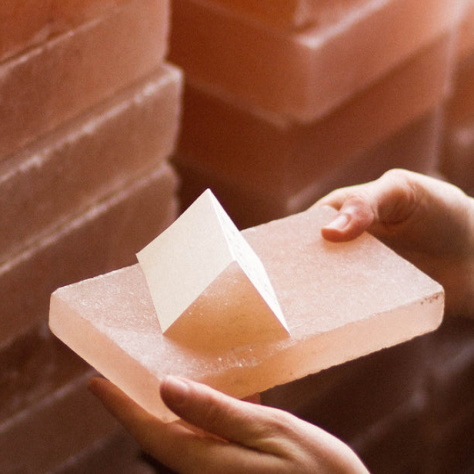 Pink Salt Exporter From Pakistan
We Provide Our Product Services For Various Countries Worldwide
Rock Salt Products Range:
More than 200 Rock Salt Products
We are certified Himalayan Pink Salt Exporter of Pakistan. We provide our services all over the world. Our products are made of pure Himalayan Pink Salt. We have a wide range of rock salt products, we have a complete ranging including Himalayan salt lamps, edible salt, animal lick salt, Himalayan salt bricks and what not?